Th Nikon 14-24 2.8 is my go to lens and the last couple of years I have been shooting with it after buying it from Tim Wallace. It is by far my favorite lens in my camera bag for the landscapes, however, the last few weeks Iv'e been trying something a little different with it. Let me start by telling you why.
For 15 years now I have been photographing landscapes and made photography a full time job 10 years ago, this comes with its challenges. Not only is the business side extremely hard work with way to much time spent behind a computer but being creative is mega tricky. I hear all the time "you must love your job" and "that camera takes really great pictures", in fact if I have a pound every time I would be close to a millionaire now. Granted having decent kit helps and yes I do love my job a lot, however, what people forget is the world is becoming increasingly smaller. I'm not talking global warming or getting all technical on you, but with the likes of instagram and facebook for showing off locations mixed with flight prices becoming a lot cheaper anyone can go anywhere.
In fact lets play a little game… The images below will be numbered and in the comments section below I want you to write where they are and if you can the locations name.
1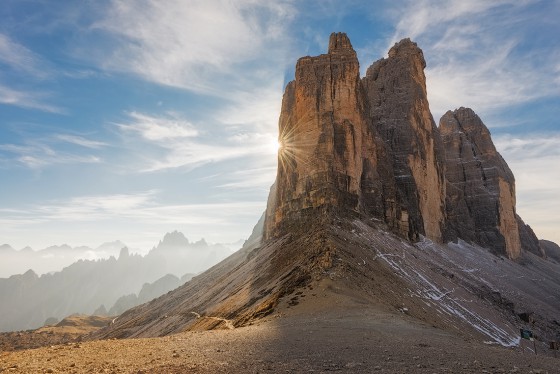 2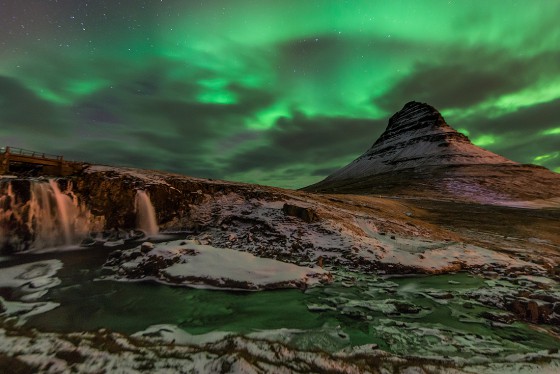 3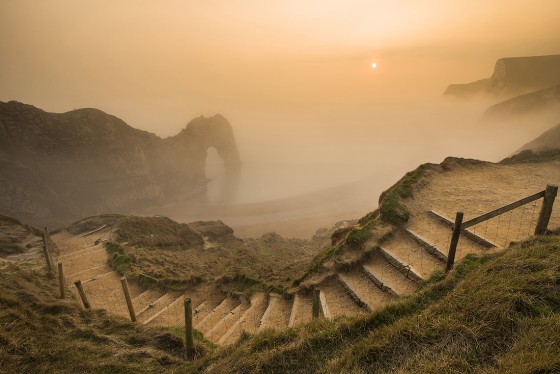 That shouldn't be to tricky for you.
So with all that said my point is that going to locations is amazing and we all love to shoot those iconic shots but I feel we all need to step up and try to be a little more original. I run tours in Norway and Iceland and although we visit all the locations you see across the internet we have also scouted out some of our own favorite places we take our guests.
The last two weeks Iv'e been playing with my go to Nikon 14-24 2.8 wide angle and been shooting macros and close up abstracts. I am aware this has also been done a million times but its gave me some feeling back when shooting. It allows me to take a step sideways at these stunning locations and find patterns and shapes that I haven't paid attention to in years.
Below are some examples, please visit www.capturetours.co.uk or pop me a message to get a free PDF of our tours.
Click thumbnails to view large and sharp.
---